Current subscription customers
At Storytelling Media ApS, we help your company with the operation of your SoMe strategy by developing marketing initiatives, monitoring your competitors as well as user behavior and algorithms on social media.
You have your customers right by your hand.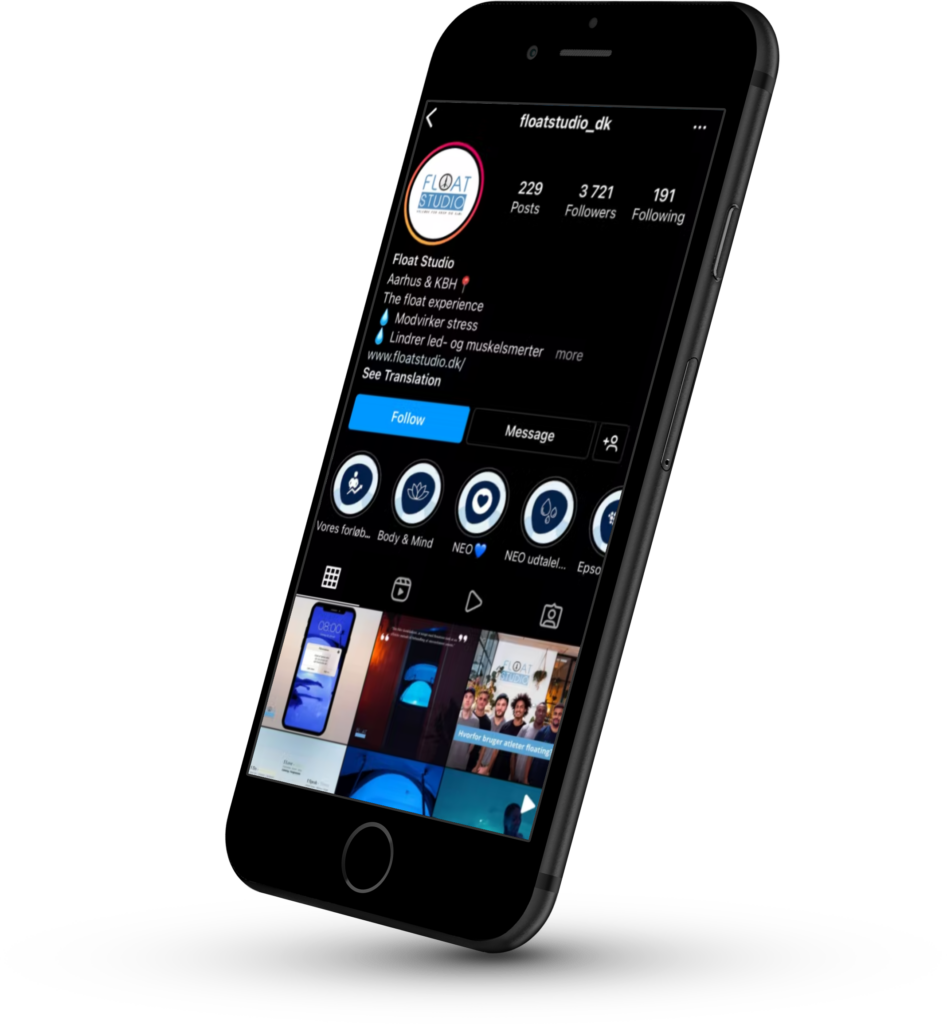 Would you like to hear more about...
Let us handle social media in your business?
Read how you can improve your social media yourself?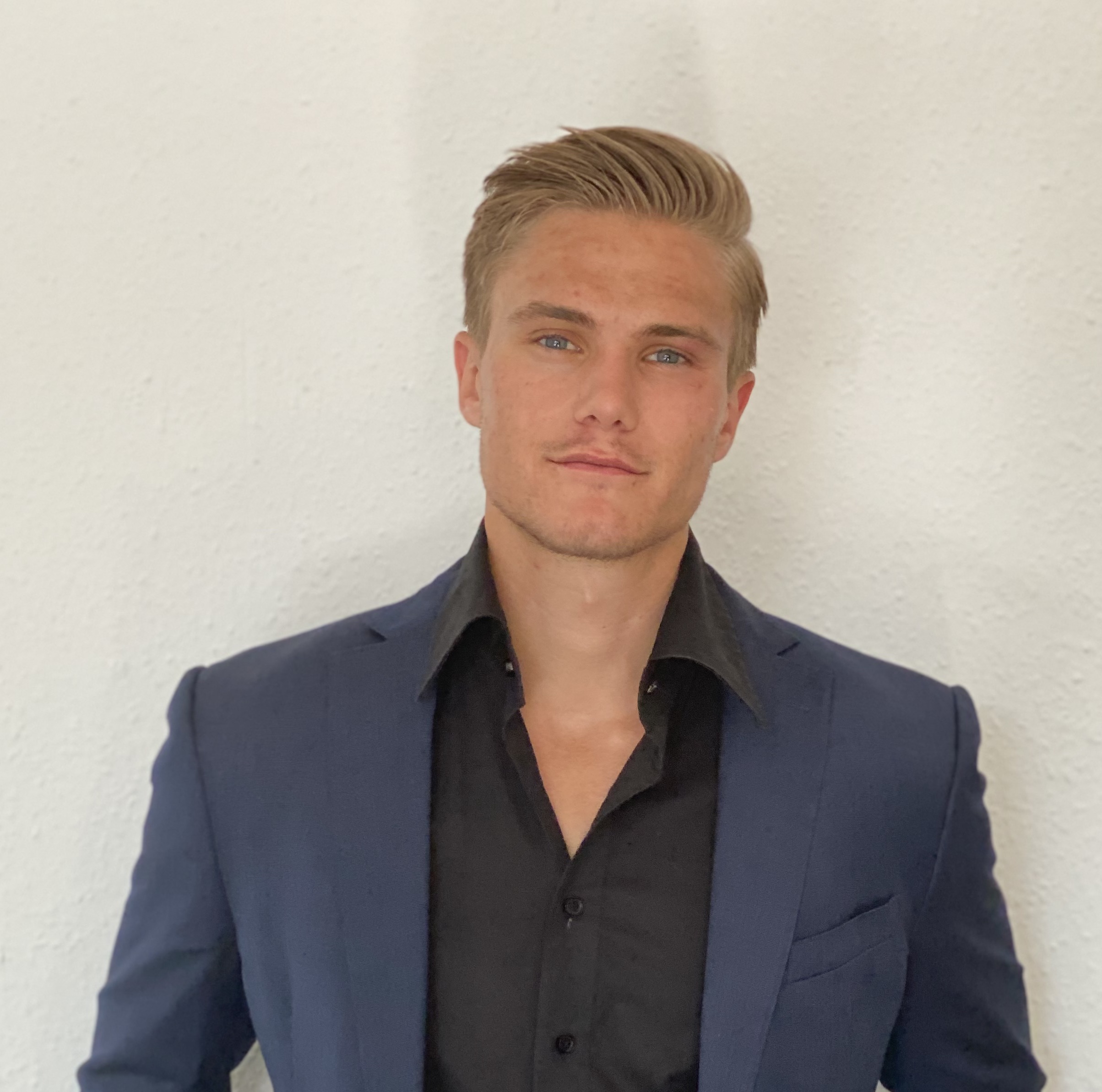 Sofie Dvinge Hegelund
Marketing Manager & Storyteller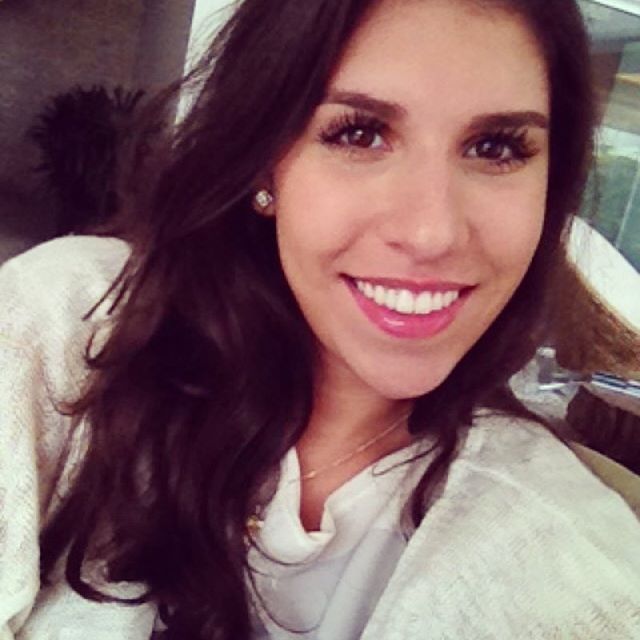 Natália Moschetta
Storyteller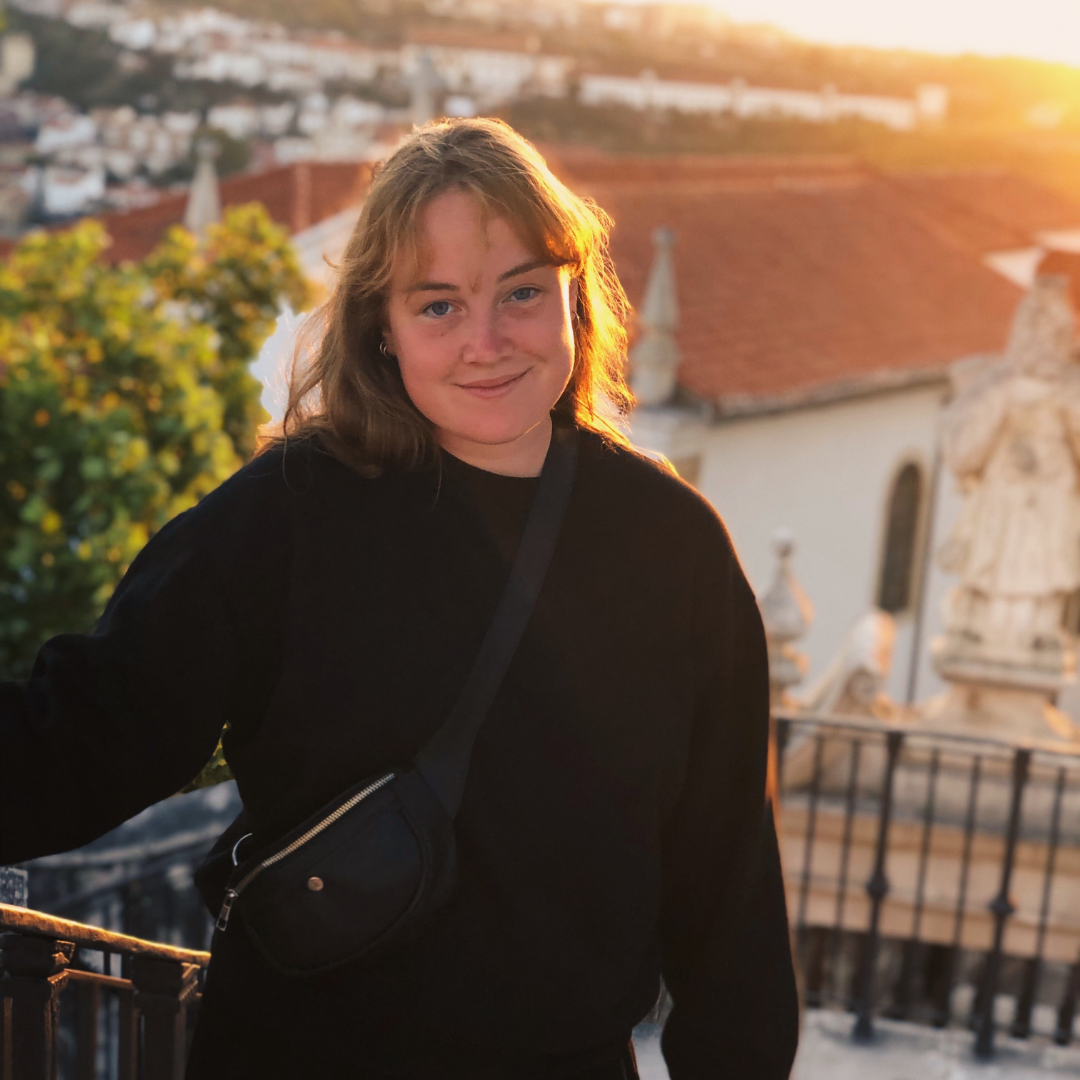 Anette Raidna
Storyteller & Intern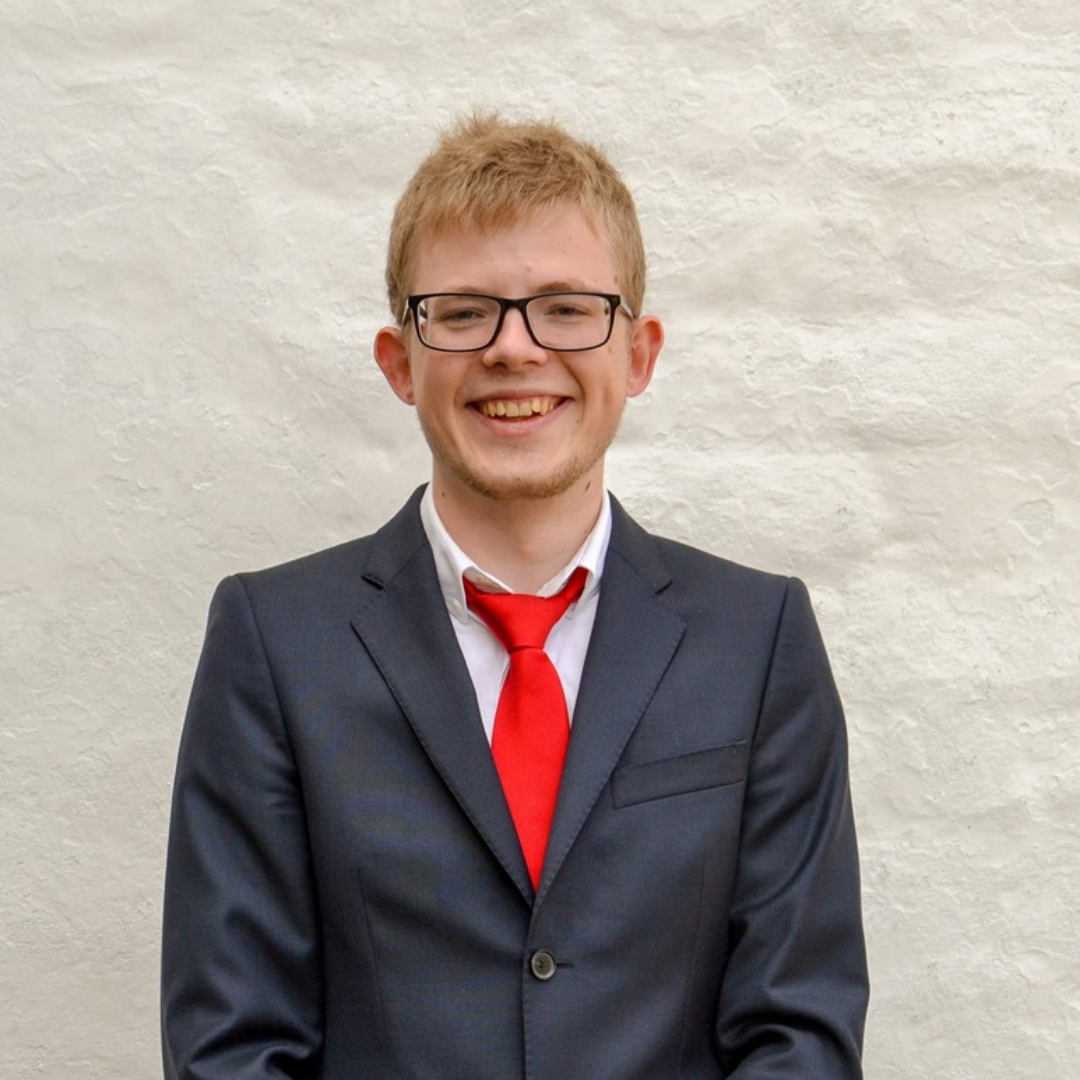 Mathias Stensig Kristensen
Storyteller & Intern
How do we create an endless stream of stories for your social media? In an enchanting way we make cohesive content - and we are proud of it!
Execute Marketing Strategy
Get Storytelling for Your Business
Her er et eksempel på en video, vi har lavet for en af vores kunder. 
Who Uses Storytelling Media?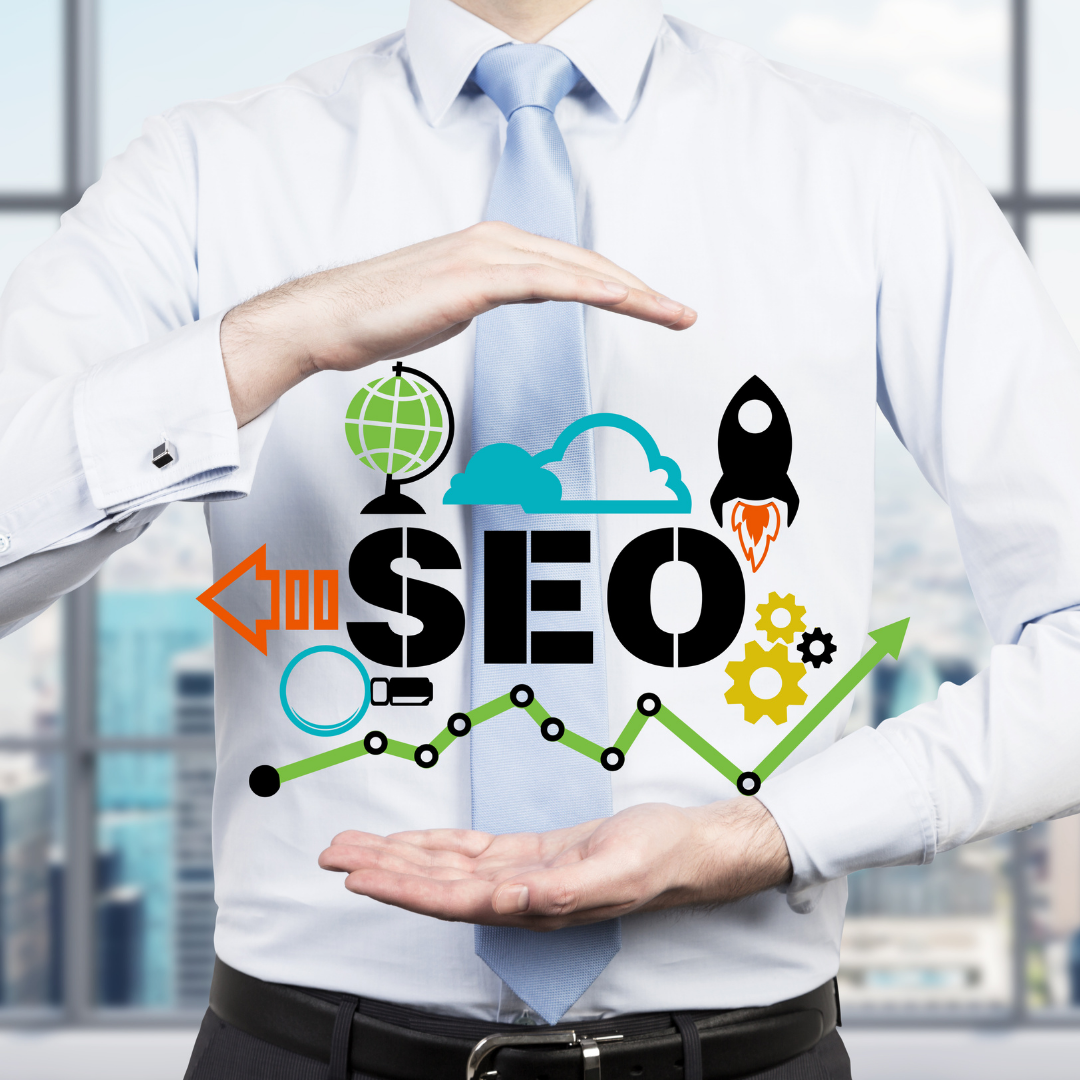 Storytelling og SEO Hvad er SEO? Inden vi snakker nærmere om hvordan Storytelling kan hjælpe på din hjemmesides SEO, så er det […]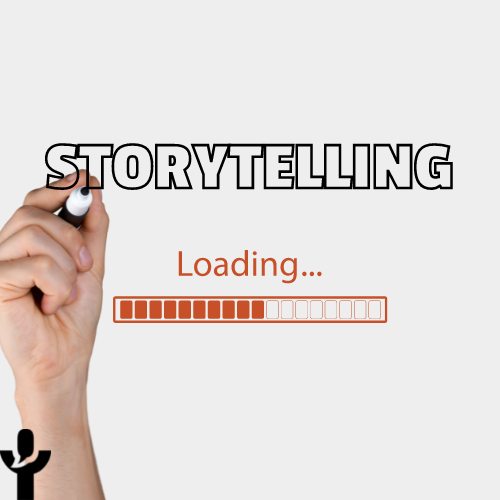 Hvad er storytelling? Storytelling er, sagt ret enkelt, historiefortælling. Mere bestemt er Storytelling en metode, hvormed branding, reklame og andre former for […]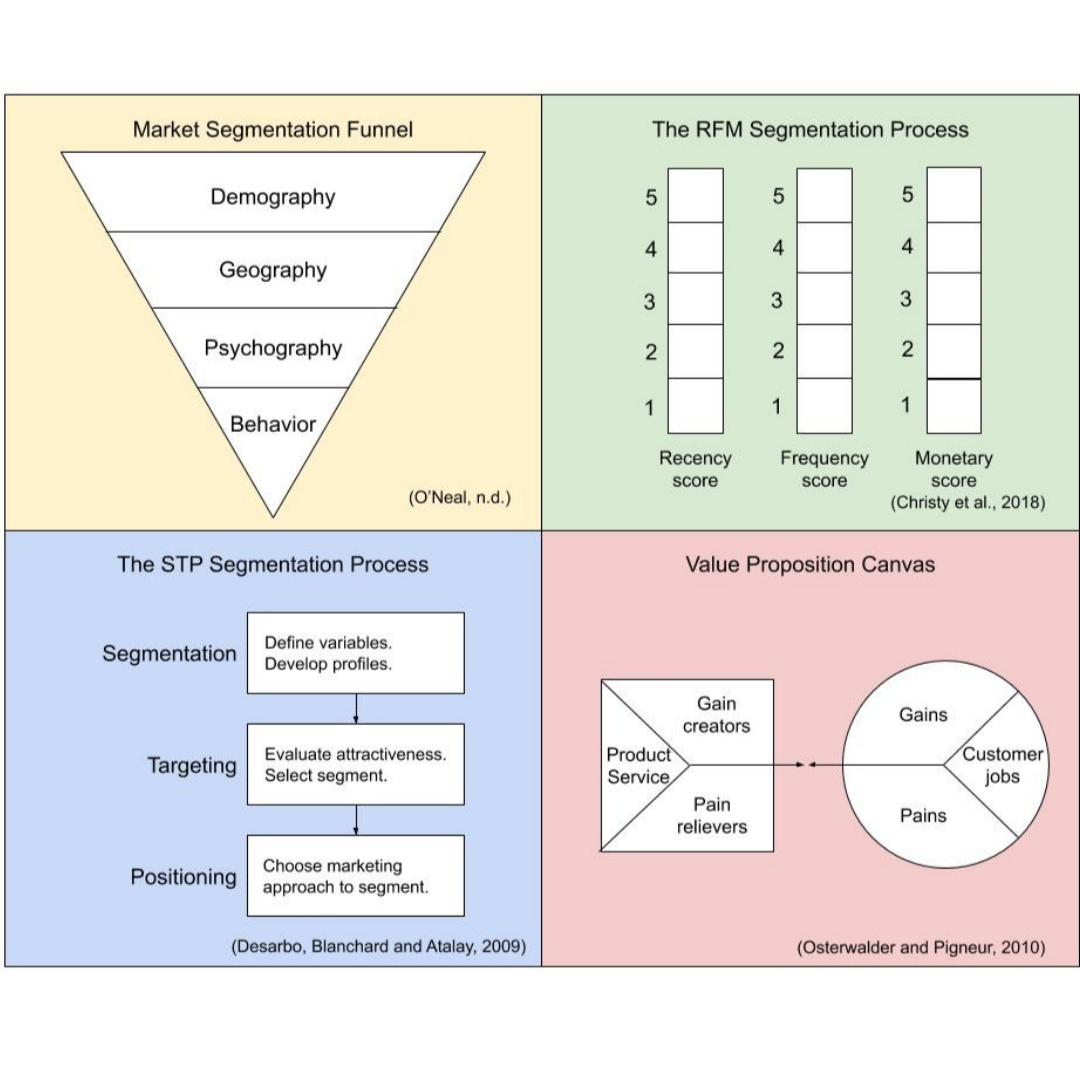 Segmentering og målgrupper Hejsa! Denne blog handler om det første trin af markedsføring, som er at udvælge, hvem du vil optimere din […]
Read the latest posts