Imagine being able to sit back and leave the marketing to us. It is too time consuming for many to stay constantly updated on their online channels. With our solutions, we want to help you and your company with the marketing and through this meet your customers at eye level. We work with both advertising and organic postings, and emphasize storytelling very highly in both.
Storytelling is a branding tool that focuses on your specific value in the company.
We are a marketing agency that works to help other companies with their marketing on social media. 
We can help you with most things in online marketing, so finally call us and we can talk about what your marketing strategy should be and what we can do for you. 
Organic Marketing Subscription
Do you want help with the everyday life on social media? Then our subscription solution is the perfect choice for you and your company.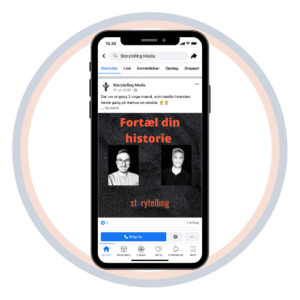 Online Advertising Subscription
Advertising on social media can be a challenge for many. With our subscription we will take all the challenges away from you.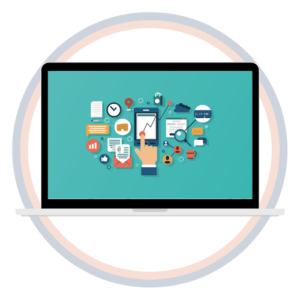 Do you get a lot of inquiries through messages on social media, but you are not able to answer them all or it is too time consuming? Then choose a Chatbot.
Texts and Design for Website
Need to get more conversions on your website? We have experience in creating texts and design to websites that convert customers' needs into a final purchase.